That's what I'm using CURA 3.5.1 no problem with the slicing, a major problem with my thinking.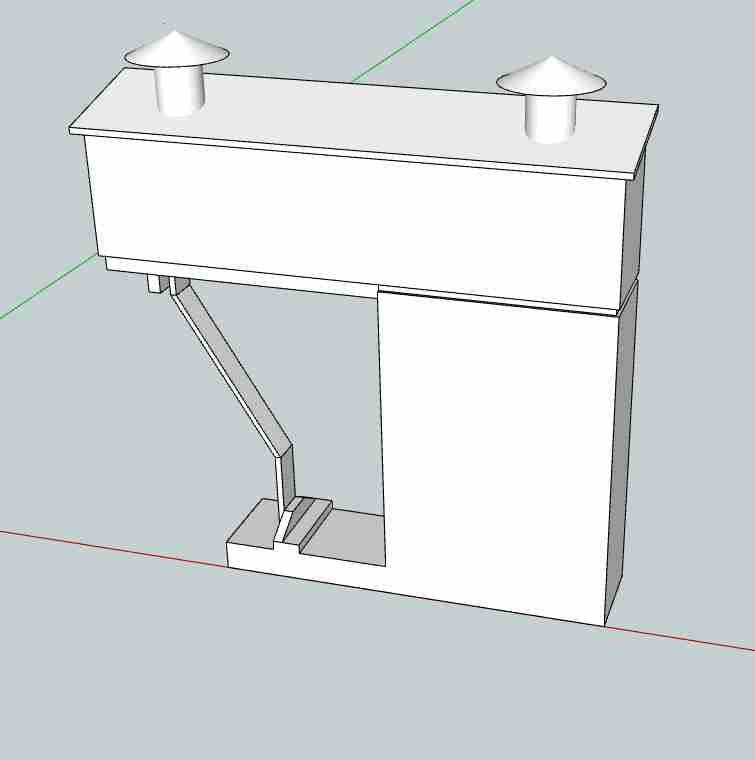 Grouped the SU design, export as SLT, place in in Cura etc.
The next kick will be .... design with several sub-assemblies.
Printing as is would probably work with SLA.
PS haven't touched the print head, yet. Magical journey is the word!