While cleaning up the workshop in the garage — will keep me busy for a while longer — I came across the started Gk 52xx.
Axle assemblies still not done except for the test unit, the roof warped in great fashion etc.etc.
First things first! Axle assemblies; back to the drawing board to get them in 3D.
Shouldn't be too bad.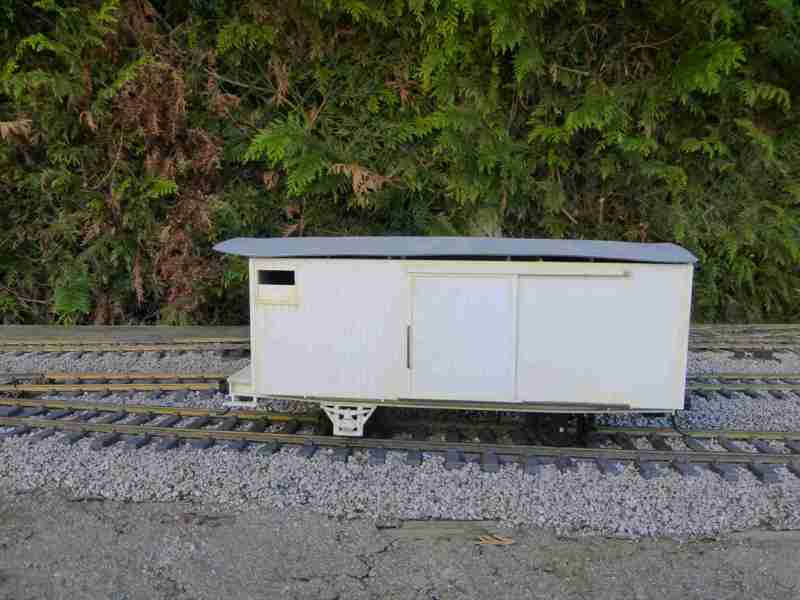 Checked the Schweers book and selected five in the 521x and 522x series that made it past the 75/76 demarcation line.