Slowly, slowly I'm getting there.
As mentioned everything works in a different mode than any of the other programs that I've used and am using since 1992.
Wouldn't it be convenient to just open a different folder in one's noggin to store the new "stuff" one is learning?


Extra incentive?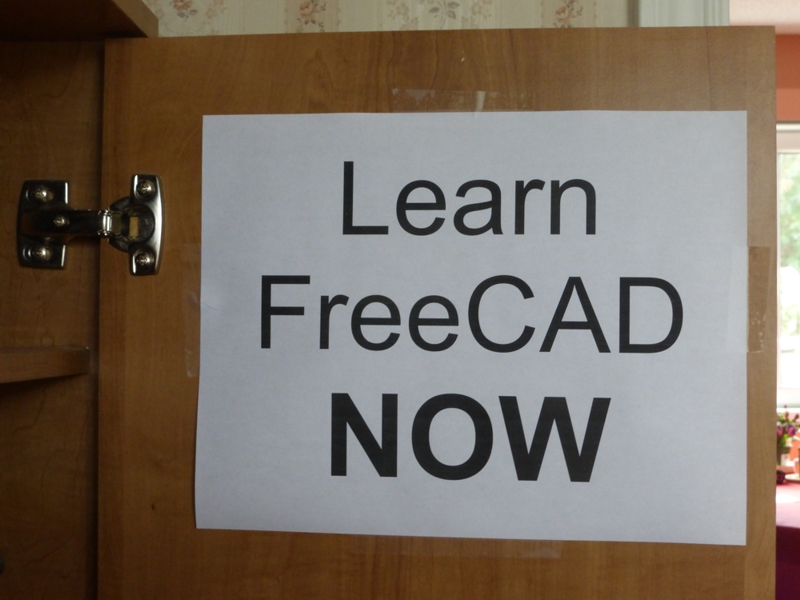 Constant reminder when I sit at the computer.