The bodies of the row boats were printed some time ago, today it was time to print the seats and oars.
Unlike other times when the wood filament would not properly stick to the print plate, today I had to peel the "stuff" off very carefully.
Anyway one more or less finsihed and floating on the "Seedorfer".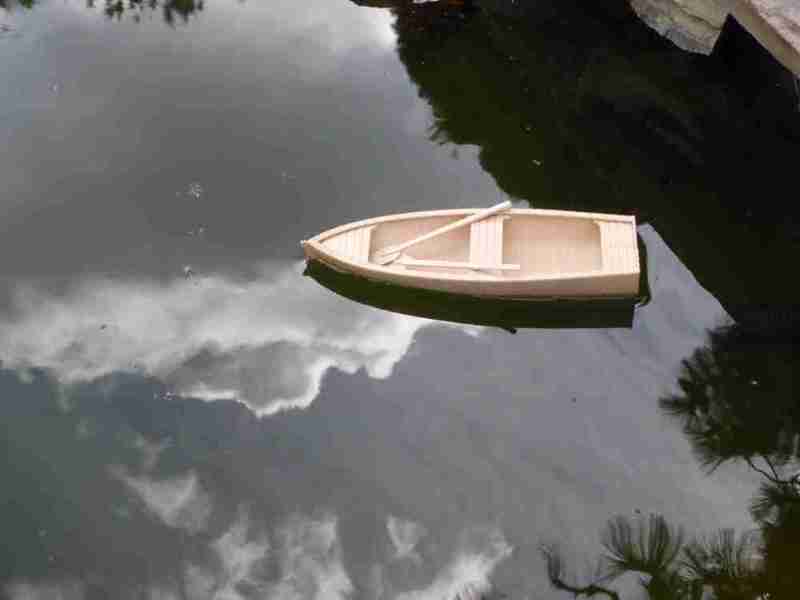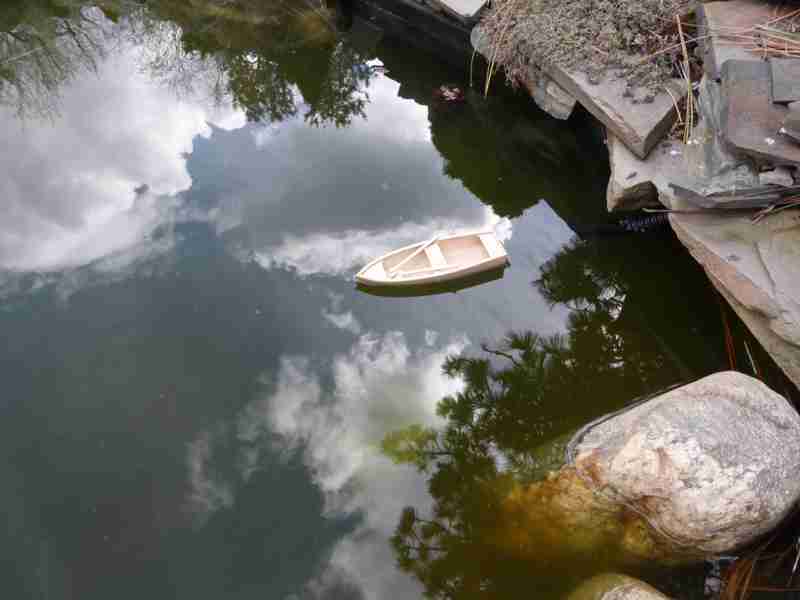 Now to find some rowers or at least figures that could be adapted.